Johns Hopkins University has launched Food of the Future, the school's first academic course dedicated to alternative protein education, according to John Hopkins HUB.
Created by Franklyn Hall, a Ph.D. candidate in biomedical engineering, the virtual course teaches students the complex science behind the production of plant-based and cultured meat, dairy and eggs.
The class was first taught as part of John Hopkin's Intersession program in 2021. The most recent class ended last month and focused on using bioengineering methods, including including genetic engineering and tissue engineering, to produce cultured proteins and fats.
"Specifically, some of the topics we explored included biophysical considerations in creating plant-based foods, bioprocess design, and metabolic/microbial strain engineering for proteins by fermentation, as well as differentiation stem cells and scaffolding technology for the production of cell-based meats," Hall told the HUB.
Learning new technologies
Also led by Ph.D. candidates Lauren Blake and Molly Gordon, most of the class time is spent discussing cutting-edge technologies used in today's alternative protein industry – covering both new innovations and those adapted from scientific and medical research existing.
As part of the program, students are also exposed to the significant environmental impacts of industrial agriculture, while gaining insight into opportunities for innovation and knowledge about the economics of alternative proteins.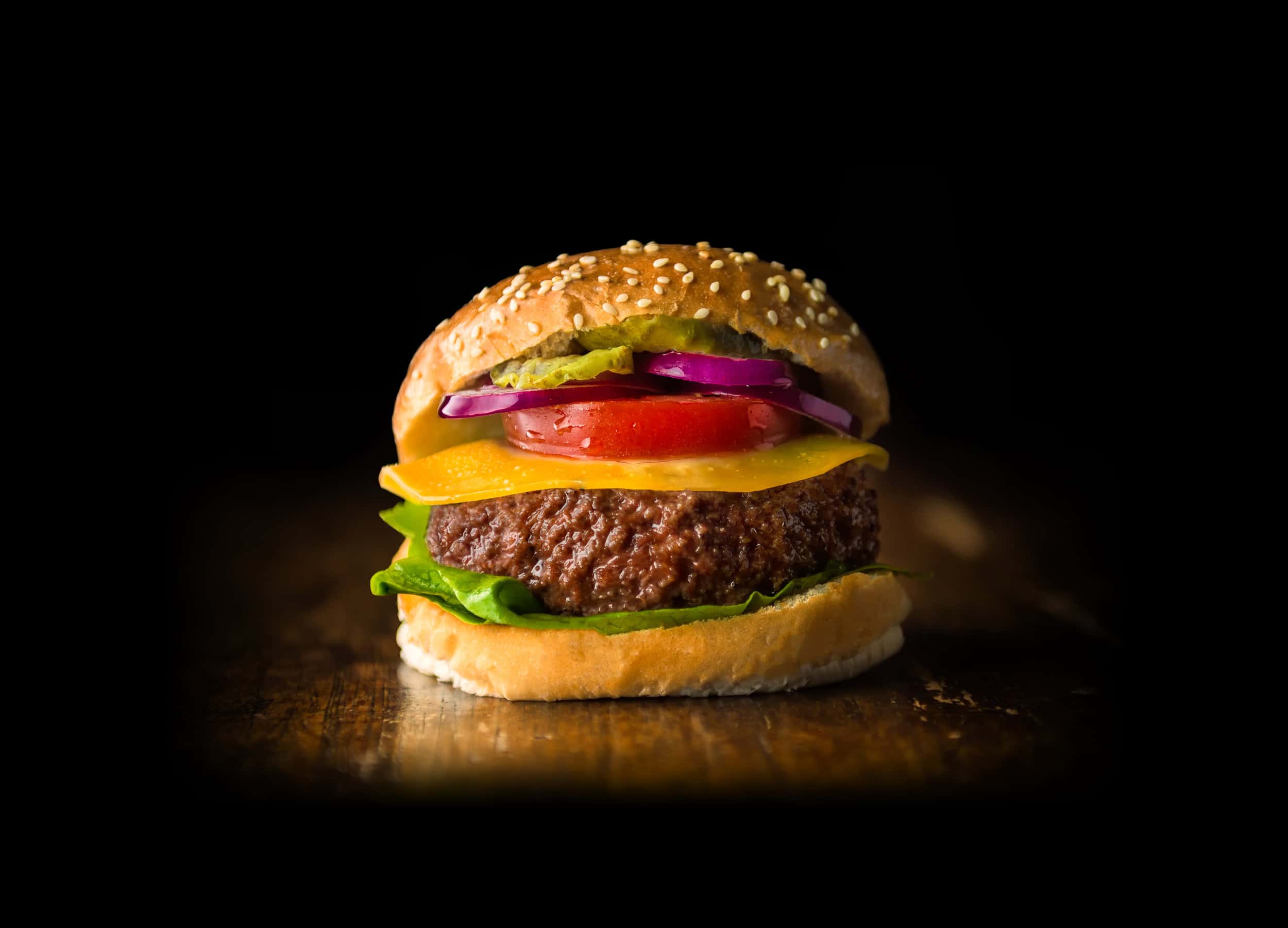 In addition to live talks, Food of the Future also featured industry guests including Arjun Iyer of the Good Food Institute, James Dolgin of Dipole Materials and Noah Yan, a Johns Hopkins alum who is now a project manager for New Age Meats.
pitch day
The most recent course ended with a pitch event inviting students to pitch new alternative protein products or research ideas. Presentations included using a AC electric field to align vegetable protein fibers into meaty texture, and have omega-3 fatty acid producing microorganisms for alternative seafood.
Looking ahead, Hall hopes to expand the reach and interactive nature of alternative protein education.
"Going forward, this course aims to add a lab component that will allow students to observe science in action and come up with alternative ways to prepare food at home," Hall said.